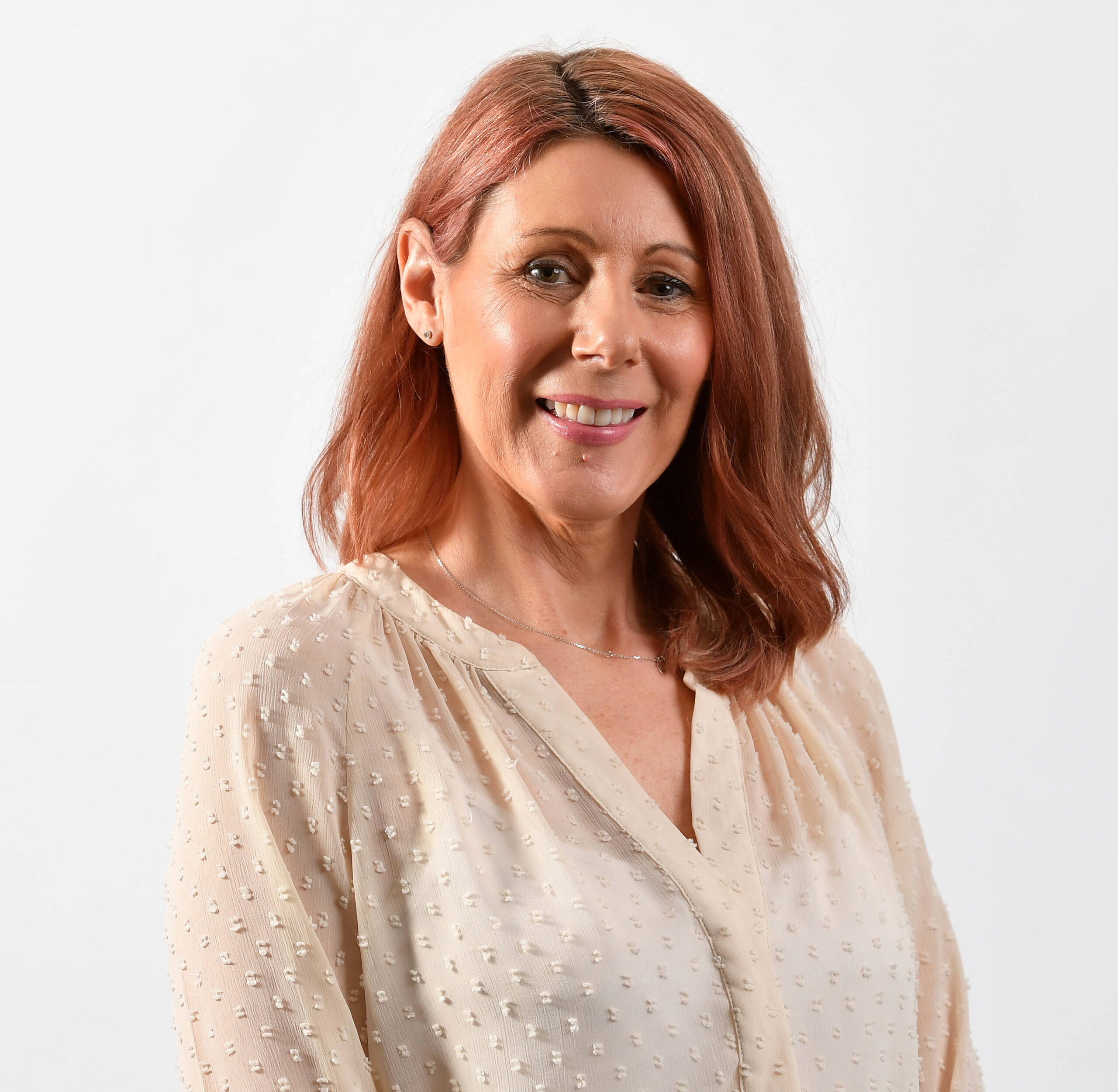 "The operations function sits at the heart of all businesses, connected to all other areas in a unique way and focused on ensuring the smooth running of the organisation."
We sat down with Tina, our Chief Operating Officer, to chat about her function's role within Cambridge & Counties Bank, and plans for the future.
"At Cambridge & Counties Bank, the operations team are fundamental to the success and evolution of the Bank – for instance, at the forefront of investing in the latest technology. We are also highly active in areas such as risk management, corporate social responsibility and integrating sustainable business practices.
We naturally work very closely with all teams: most of our processes start and finish somewhere else so we have to work well with others!
At Cambridge & Counties Bank, the operations team is a great mix of likeminded people that want to deliver good outcomes for our customers and other internal and external stakeholders. We have a variety of people across disciplines, all making up the one operations area – seeing ourselves as one team is important – with the ultimate and simple aim to make both colleague and customers experience better.
Technology and the broad focus on all-things Environmental, Social and Governance (ESG) are currently two of the most important areas of focus for the team at Cambridge & Counties Bank.
We recently announced the bank had selected tech firm nCino to further transform its back-office lending infrastructure. This will build on our established one-to-one service model, which sees dedicated relationship managers work with brokers and customers over the lifetime of their relationship.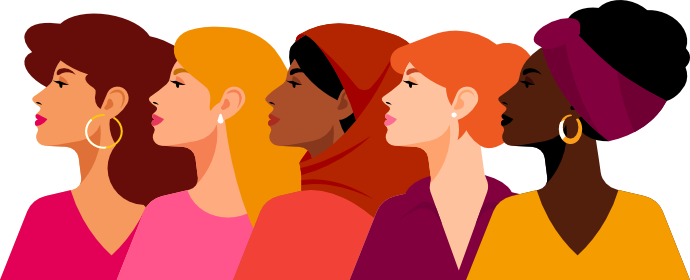 As we look ahead, one of the key areas of focus for me as Chief Operating Officer is to help expand and grow our team in order to better cater for the strong demand from brokers and clients for our deposit and lending products.
We are particularly interested in getting more women and people with diverse ethnic backgrounds to work in banking, as the sector continues to suffer from a lack of representation. Part of our own corporate social responsibility programme is aimed at improving gender diversity and ethnic diversity across the bank, and this a major initiative for me personally.
How can we encourage more people with different backgrounds and genders to pursue a career in banking? By showing strong career paths, representation at senior levels and demonstrating flexibility for people who want to work part time or condensed hours. It includes the promotion of areas such as Women in Finance and by removing barriers such as perceived glass ceilings.
As signatories to the Women in Finance Charter, we are committed to having more women in senior positions and driving greater gender balance and equality in the industry as a whole. The bank believes that greater diversity leads to wider thinking and skill sets, creating increased innovation and ultimately, better customer outcomes.
I believe this is a great time to consider a career in banking and that Cambridge & Counties Bank represents a fantastic place to work, with strong momentum and growth.
As a passionate believer in the strength of the operations function, I believe a career in banking should start in operations as you learn so much, get valuable skills and core knowledge that will support development.
One way we measure success is through levels of satisfaction.
Our customer satisfaction metric continues to perform outstandingly and compares well across the industry and other service sector businesses. In 2021, 95% of new customers, both borrowing and depositing, report that we dealt with their enquiry and application effectively, with a similar score given for their willingness to recommend us.
Our longer-term customers also remain positive regarding their relationships with us and continue to highly rate our services and recommend us. On the lending side both broker introducer and customer feedback confirm that quality of service is more than just fast response times and is based on end-to-end service delivery.
This, for me, is a great reflection of the great work done across the bank and the powerful role that the operations team plays."